NEW: X-List Exploding Stock Picks! For more information: Click Here
---
Online Graduate Course at NDSU with your Host Chris Waltzek
EDUC 600 Personal Finance
Please Click Below: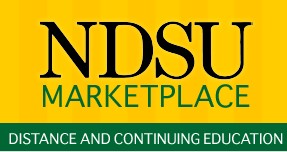 Amazon BESTSELLER
Get Your AUTOGRAPHED COPY
Click Image: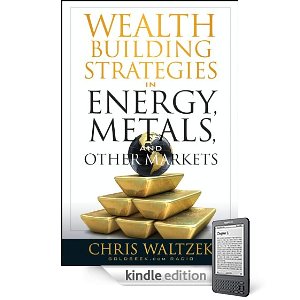 Tip Jar:
Buy Gold & Silver
Safely w/ Lowest Mark-Ups! TOLL FREE:
866-485-4346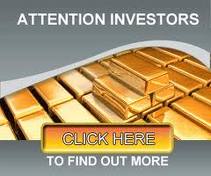 Market Weatherman - Stock Market Radar
Reserved for Subscribers:Click Here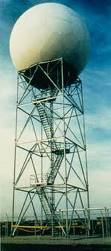 Green = Buy/Hold
Yellow = Caution
Red = Sell Stops
---
For a Free subscription to GSR's 6 Spotlight Picks Newsletter with charts, ticker symbols and market report, please CLICK HERE.

Email: gsr@hughes.net
Chris's Radio Appearances:
---
GSR Free Stock Picks & Newsletter:

Dial-Up Real Audio

MP3

FAST Download:

Highest Quality Download:

RightClick Above and "Save Target As..." to download.

To learn more about software needed to play the above formats, please visit the FAQ.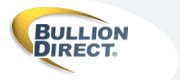 ---
For A Free Subscription to the SilverForecaster (Promo Password: RADIO)
Subscribe to the GoldForecaster.com
---
Share Your
Questions &
Comments!

---


KU Band (Footprint Map)
Transponder 5
Frequency: 11836
Symbol Rate: 20765
Vertical Polarization